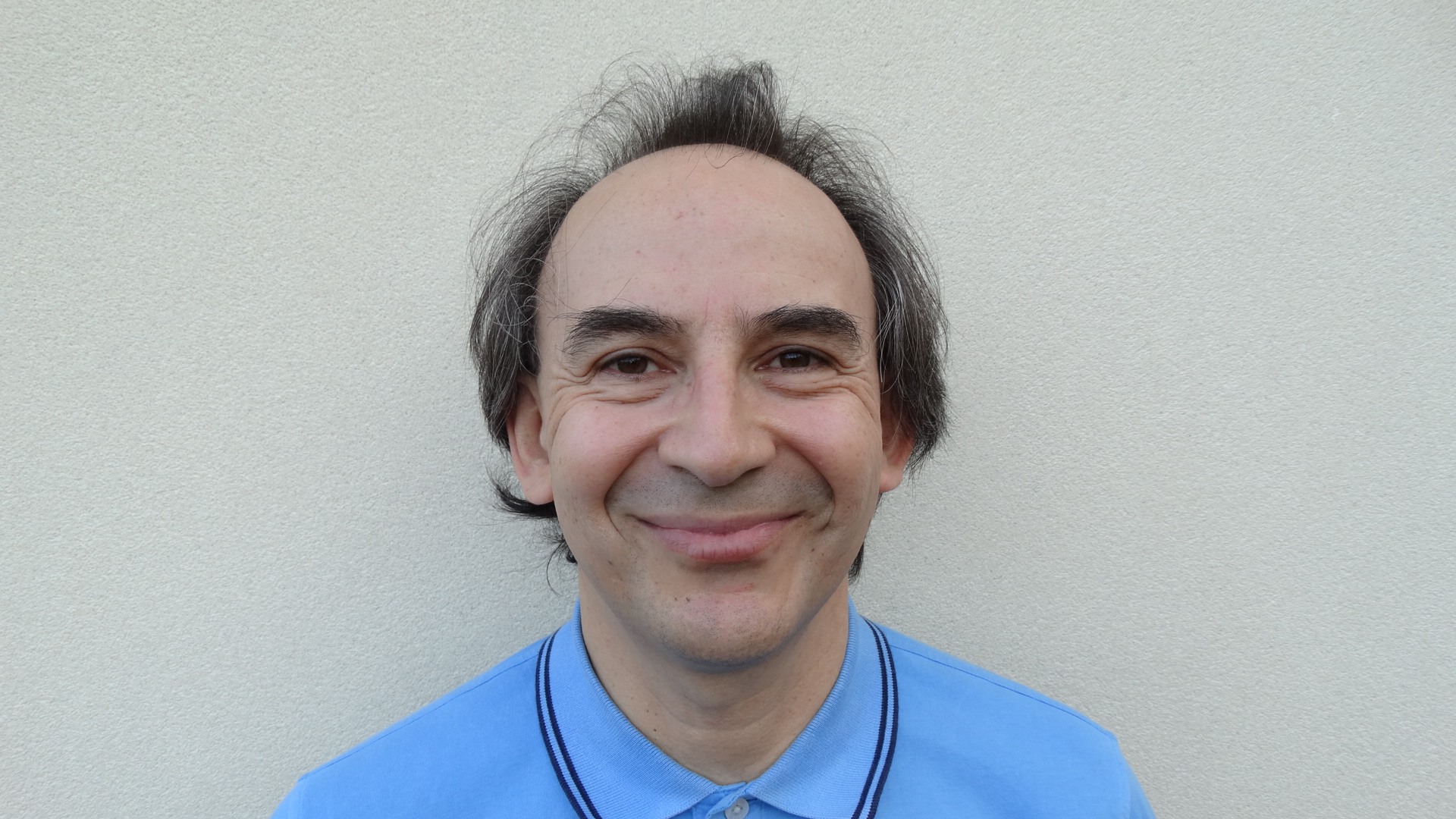 Bernardo A. León de la Barra
Full-time academic at the School of Engineering and ICT at The University of Tasmania, Australia
Australia
Full-time academic at the School of Engineering and ICT at The University of Tasmania, Australia. He received a Bachelor of Electronic Engineering degrees from Universidad Técnica Federico Santa María, Valparaíso, Chile. In 1993 he received a Ph.D. in Electrical Engineering from The University of Newcastle, Australia, and in 2007 he received a Graduate Certificate in University Learning and Teaching from The University of Tasmania.
He has been one of the driving forces behind the integrated/integrative STEM education movement in Australia, with the purpose to highlight and promote the importance of education for the future of that country, with an emphasis on bringing more students from indigenous, low SES, regional and rural communities.
He is also interested in exploring how a collective impact framework could be used to improve engagement, retention, completion and educational attainment in global communities, with a particular focus on changing attitudes and raising educational and vocational aspirations through cradle-to-career integrated/integrative STEM education.
http://www.utas.edu.au/profiles/staff/engineering/dr-bernardo-a.-leon-de-la-barra