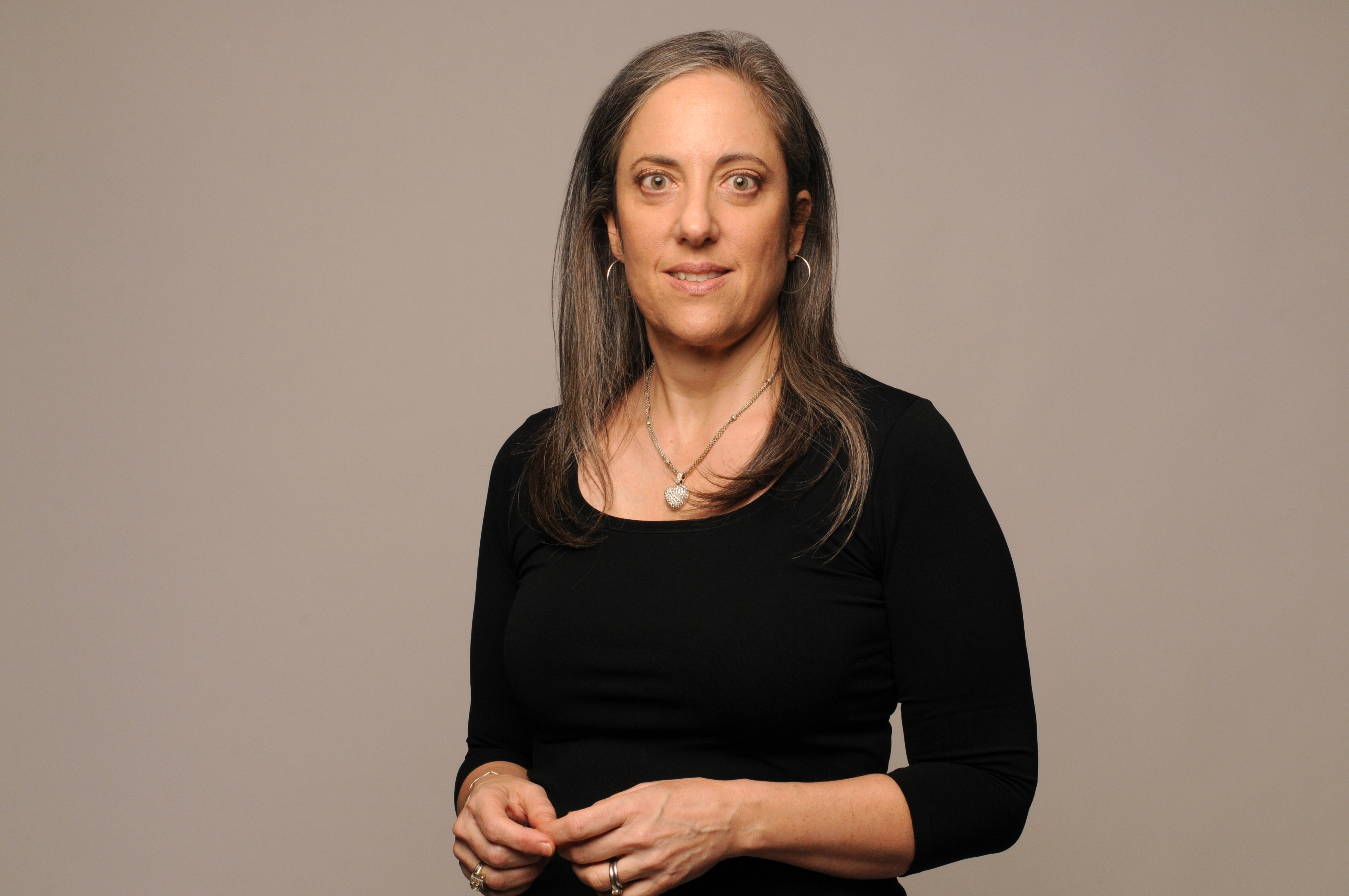 Julie T. Katzman
Executive Vice President and Chief Operating Officer of the Inter-American Development Bank
Estados Unidos
Ms. Katzman joined the IDB in 2009 after a successful career as an investment banker, bringing together private sector expertise with a lifelong interest in development.
Ms. Katzman manages overall IDB operations with 4,000 people in 28 offices. During her tenure, she has been responsible for increasing the organization's focus on results seeking out innovation, breaking down silos, increasing diversity and inclusion, and consolidating the IDB's private sector. Leveraging her experience in investment banking, she has also played a significant role in crafting the IDB's next generation of capital and risk policies and creating innovative structures to improve the IDB's capital ratios. Ms. Katzman is a frequent speaker on development, sustainable infrastructure, and gender and diversity events.
Ms. Katzman's work has been recognized through a number of awards including Latin Trade Magazine's Top 25 Businesswomen in Latin America in 2014 and 2015 and Global Diversity Magazine's Top 10 Influential Women in Global Diversity.
Ms. Katzman serves on the Board of Directors of the MacArthur Foundation, the International Center for Research on Women and the Global Banking Alliance for Women, the Board of Advisors of Instituto de Empresa in Madrid and she is a member of the International Council on Women's Business Leaders.