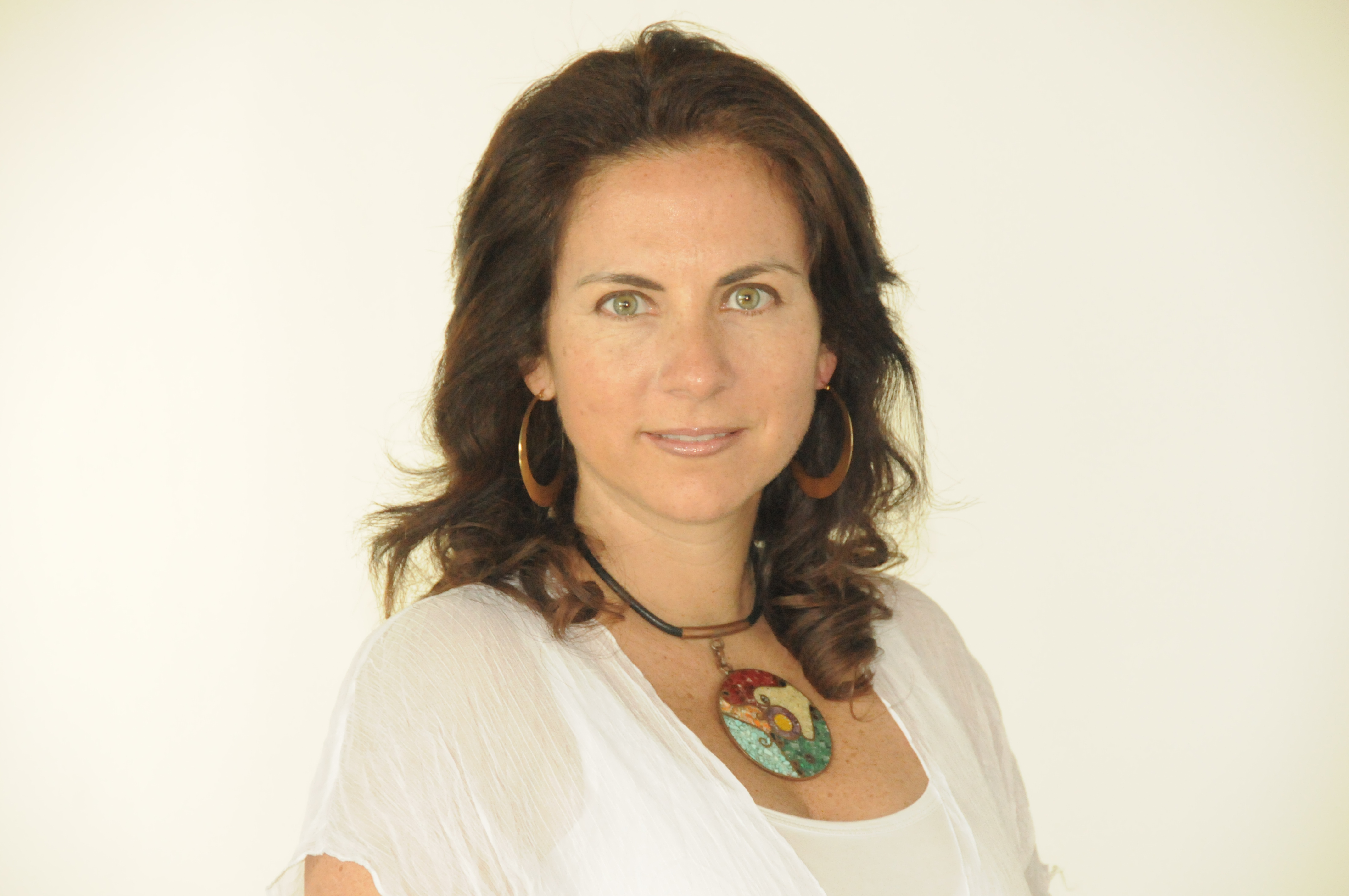 Mónica Retamal
Executive Director of the Kodea Foundation
Chile
A social entrepreneur since 2015 and technological entrepreneur since 1999, today Mónica is in Executive Director of the Kodea Foundation, a social enterprise whose vision is to power the generation of talents for a digital world, promoting a technological development that is more inclusive and better prepared for the challenges Chile faces in the digital era.
Mónica Retamal is the Official Ambassador in Chile for the global campaign The Code Hour (code.org), which during 2017 will provide 6,000 teachers with training on computer thinking.
She conceived the program for the labor reconversion of Women Programmers, and will be partnering with Chilean National Television (TVN) and El Mercurio in 2017 to launch the first version of the National Digital Talents Award for Schoolchildren.
At her companies (InterMedia, Ki Teknology and Nisum Chile), she always led the sales and marketing strategy, as well as the process of internationalization and exporting services to the United States.