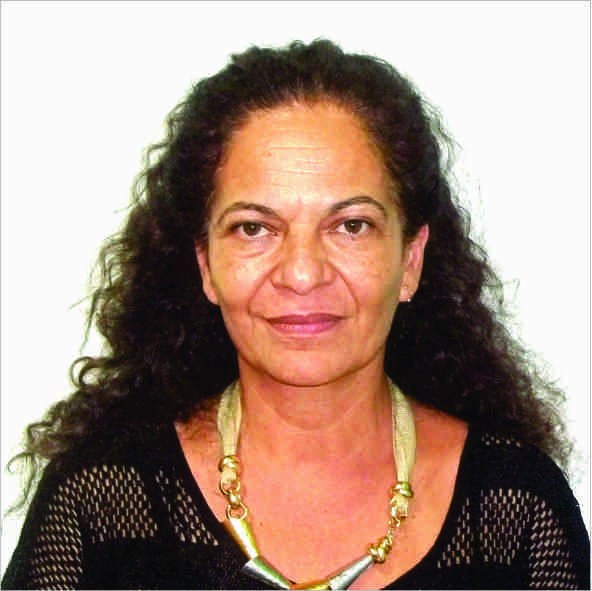 Lidia Brito
Director of the UNESCO Regional Office for Science in Latin America and the Caribbean and UNESCO Representative in Argentina, Paraguay and Uruguay
Uruguay
Born in Mozambique, she has over thirty years of experience working in the field of science policy, development plans and monitoring of science policies and instruments, the forestry sector, traditional energy (biomass and coal), management in higher, technical and vocational education, ICTs for development, university professor, researcher, consultant and main manager at national, regional and international institutions, combining academic and practical aspects to promote sustainable development.
From 2009 to 2014 she was UNESCO's Director of Science Policy and Capacity-Building at UNESCO Headquarters in Paris. She has worked extensively in the advancement of STI for sustainable development. She was the first Minister of Higher Education, Science and Technology of Mozambique (2000-2005) and Vice-Chancellor of the Eduardo Mondlane University (1998 to 2000).
She has collaborated on numerous boards, such as the Governing Council of the UNESCO Institute for Water Education, the United Nations University Council, the Advisory Council for the Community Development Carbon Fund, the Board of Directors of the Gateway Development Foundation; and is currently a member of the Board of the Stockholm Environment Institute, the African Forum on Forestry, Biodiversity (CGIAR Center), among others.
In May 2014, she has named Director of the UNESCO Regional Office for Science in Latin America and the Caribbean and UNESCO Representative in Argentina, Paraguay and Uruguay, based in Montevideo.