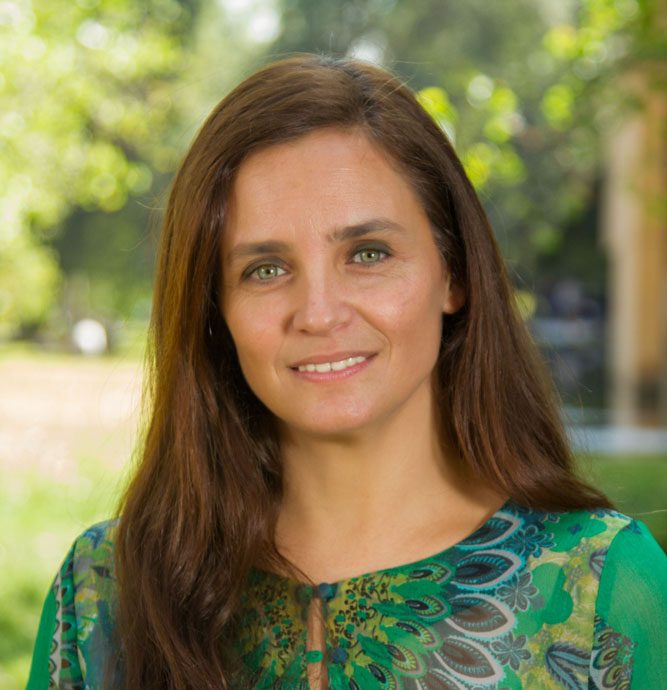 Magdalena Browne
Director of the Social Studies Department of the Institute of Sociology, Universidad Católica (DESUC)
Chile
Journalist and Sociologist from the Pontificia Universidad Católica de Chile (UC), and Master in Media & Communication, London School of Economics (LSE). Director of the Social Studies Department of the Institute of Sociology, Universidad Católica (DESUC). Senior consultant and researcher for more than 15 years in areas of public opinion, perceptions and attitudes, communications, public and organizational policies.
During the last decade, she has held positions at management level, as head of training and management and social research studies. She has dealt transversally with the theme of women, in various projects, such as Happiness Barometer, Subjective Wellbeing: The Importance of Our Links (2015), and the First Survey of Scientific Culture for CONICYT (2016).
Recently, she launched the Women in Business Management (IMAD) study, together with Mujeres Empresarias, a qualitative and quantitative radiography on the subject in more than 400 companies in Chile. In 2017 she carried out the study of Women and Academy for the School of Biological Sciences of the UC.