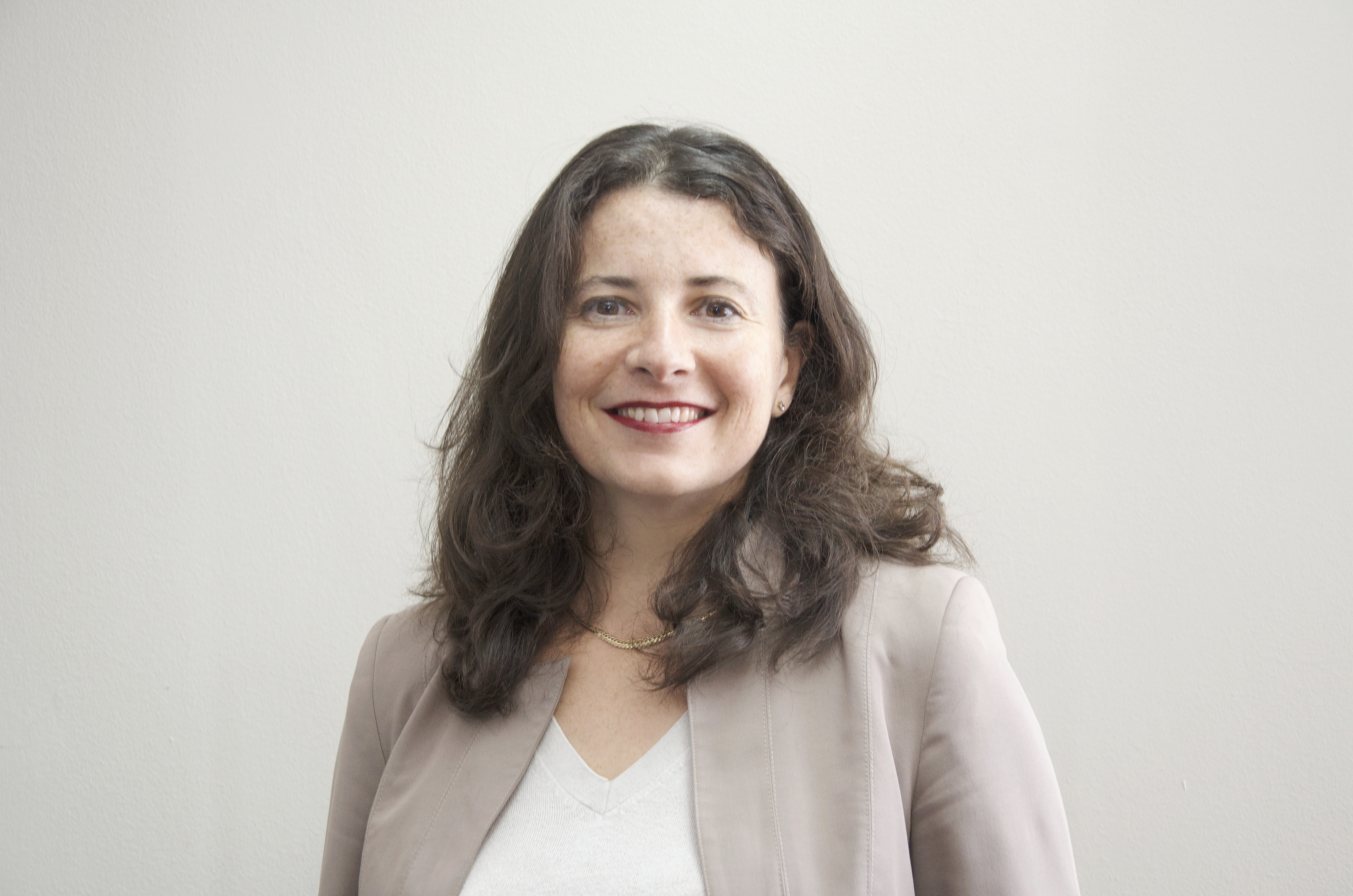 Sandra Andreu
Director of Sustainability and Development, Aguas Andinas
Chile
Director of Sustainability and Development, Aguas Andinas. She has a degree in Civil Engineering from the School of Hydraulics and Mechanics of Grenoble, France, with an MBA from the GDF-Suez University and the School of Management in Lyon in the French country.
She has 20 years of experience in the Suez group, being Director of Projects in Water and Sustainability, Director of Water Resources and Basin Management, Director of Sustainable City and Research, Manager of Maritime Affiliates, and Director of Integration and Development of activities European Sanitary.
Three years ago she joined Aguas Andinas as Corporate Manager of People, Organization and Innovation, in charge of the modernization and transformation of the company, and today she is the Director of Sustainability and Development, in charge of the deployment of the company's strategy.