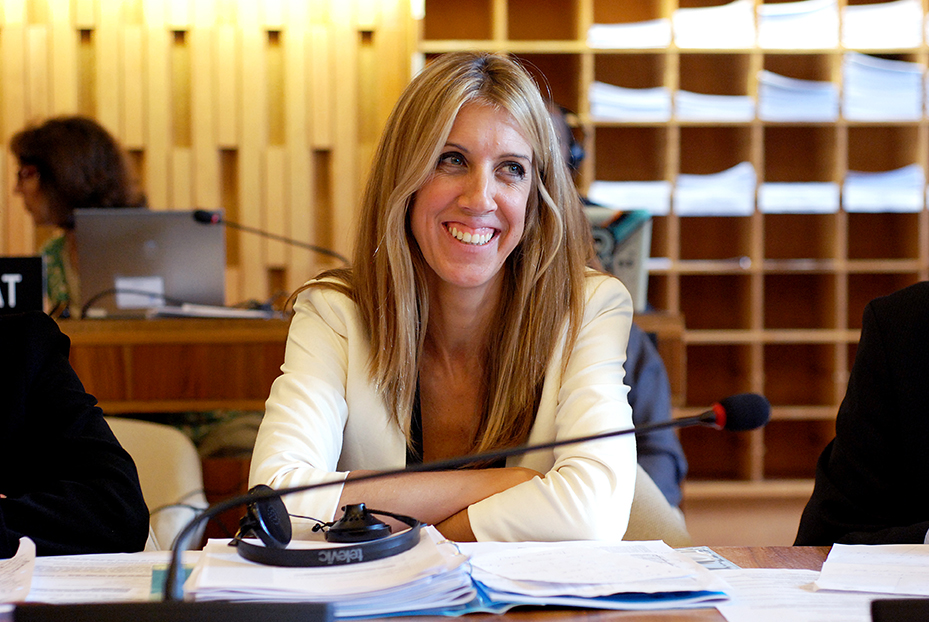 Zelmira May
Coordinator of the Risk Management Unit of the UNESCO Regional Office of Science for Latin America and the Caribbean – UNESCO Montevideo
Uruguay
Agronomist of the University of the Republic, UdelaR, Uruguay and master in Water and Environmental Management of the Water, Engineering and Development Center, WEDC, Loughborough University, UK.
She has worked in the field of natural resource management in different international organizations, acquiring extensive experience in the enforcement and implementation of environmental programs, both at global and regional levels.
In the last decade, she has worked for the Division of Water Sciences of UNESCO and has collaborated with other scientific programs of the entity, including scientific education and women in science. In this role, she has been responsible for the development and achievement of actions created by the organization, in addition to promoting and strengthening the creation of scientific networks in the region.
She has been a lecturer and expositor in several regional and international forums, as well as editor and critic of scientific and technical publications, and collaborator for magazines and publications of partner organizations.
She is currently coordinating the UNESCO Regional Disaster Risk Reduction Unit for Latin America and the Caribbean, which assesses the public policies of member states and provides technical support for strengthening human and institutional capacities for the reduction and integrated management of risk, early warning systems, and the building of risk-resistant societies.