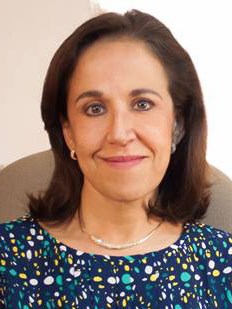 Judith Zubieta
PhD in Systems Sciences from the University of Pennsylvania Full Researcher at UNAM's Institute for Social Research, Professor in the Graduate Progr
México
She is a Full Researcher at UNAM's Institute for Social Research, Professor in the Graduate Programs of Engineering (area: Systems and Planning) and Management, where she has taught courses at undergraduate, master's and doctoral levels, and served as advisor to numerous thesis and dissertations.
Her fields of specialization include the study of the National System of Science, Technology and Innovation from a gender perspective, and the National Education System, with emphasis on the use of ICTs. She has authored numerous publications in both fields which gained her acceptance to the National System of Researchers of Mexico (SNI) and to the Mexican Academy of Sciences, among other prestigious professional associations.
Dr. Zubieta's commitment to the dissemination of science has led her to conduct two programs to promote scientific activity and the academic career among high school and undergraduate students.
Her administrative experience is also very wide, including roles as liaison, coordinator, and director in the Mexican Federal Government as well as within UNAM. During 2014 she was appointed Dean of UNAM's System for Open and Distance Education –where she had already served as Vice-Dean for five years– and elected President of the Mexican Common Space for Open and Distance Education (ECOESAD) and VicePresident of the Mexican Mathematical Society (SMM).