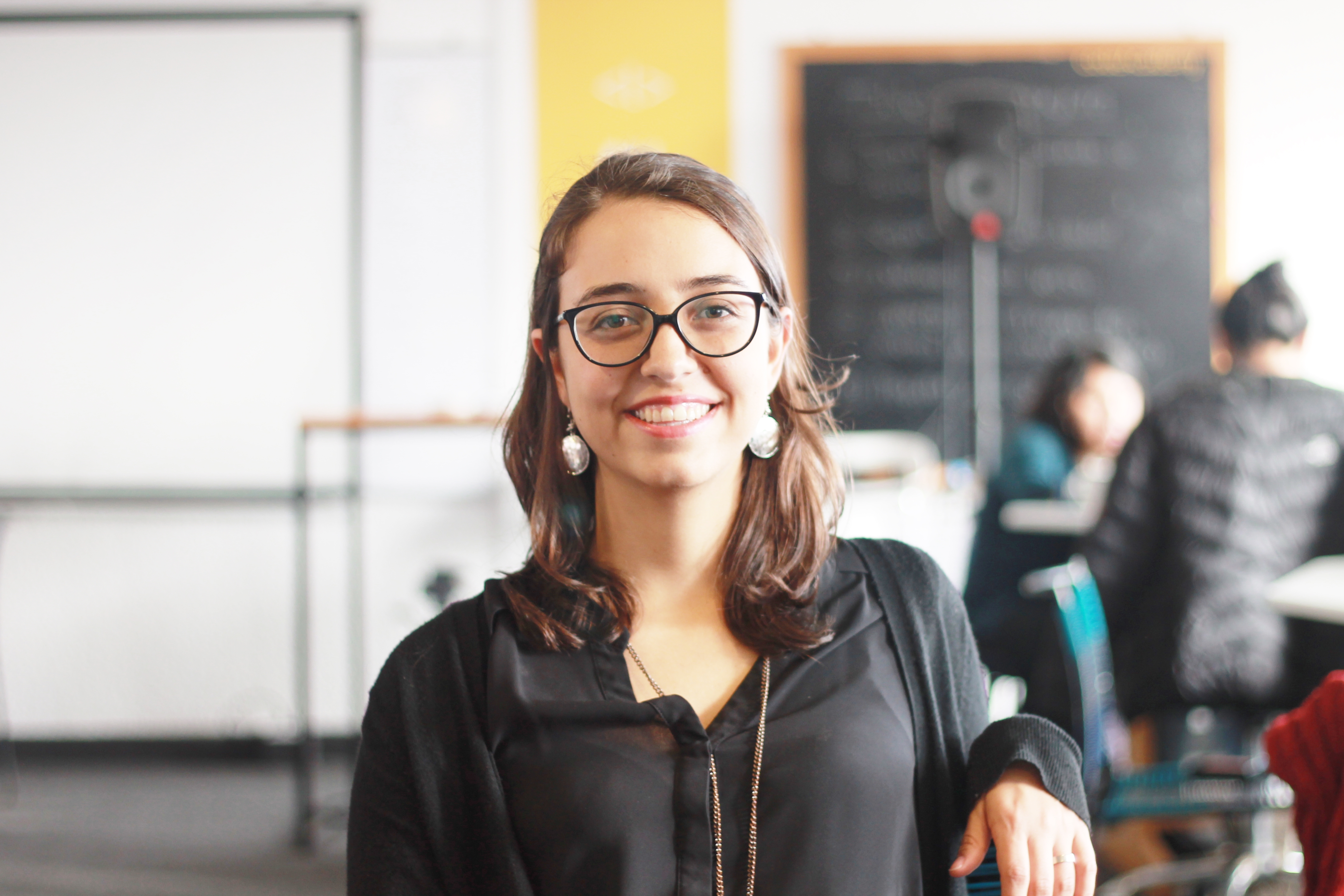 Mariana Costa
Co-Founder and CEO of Laboratoria
Perú
Laboratoria is a social enterprise that is transforming the technology industry in Latin America, providing thousands of women with the tools to start a career in this sector. With training centers in Chile, Mexico, Peru, and soon new countries in the region, Laboratoria is redefining how to prepare young people with less economic opportunities for the jobs of the future.
Mariana has worked on development projects in Latin America, holds a Bachelor's degree in International Relations from the London School of Economics and a Master's degree in Public Administration and Development from Columbia University in New York.
For her work as a social entrepreneur, she has been recognized as one of the most innovative young people in Peru by MIT, one of the most influential women in the world by the BBC, and by global leaders such as President Obama and Mark Zuckerberg.